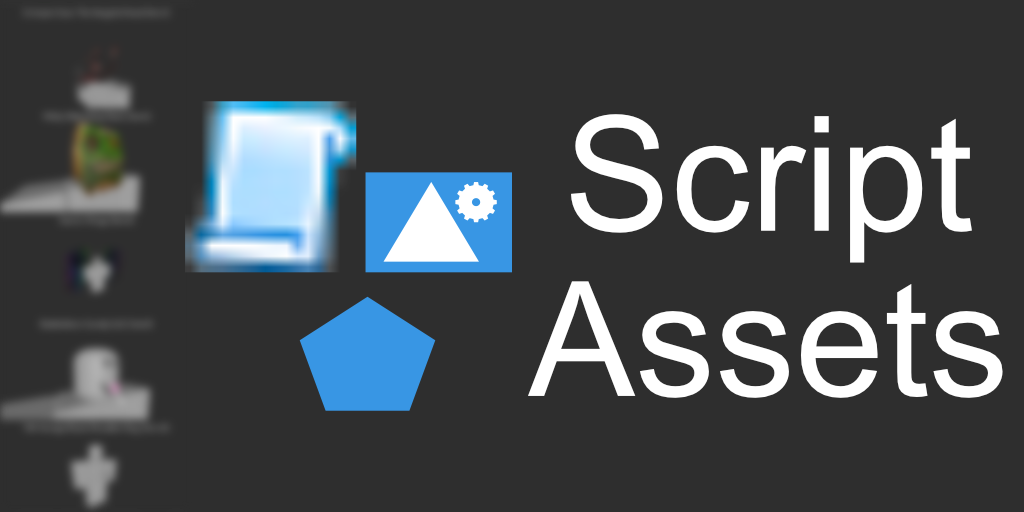 Script Assets
First new version of Script Assets published on itch.io! Not much has changed in this release.
Removed some unused analytics code
Previously, the plugin could incorrectly display DEV after the version number when being loaded as a local plugin (such as when downloaded from itch.io). This DEV tag has been removed.
I'm not sure what will be in future updates for Script Assets. I've been pretty busy recently and haven't had many ideas on how to add to it. If you do have any ideas, please share them with me!